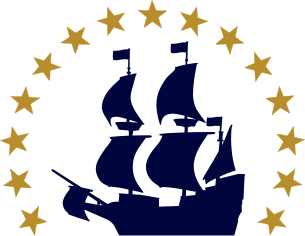 Dorothy _______
d. c. 1621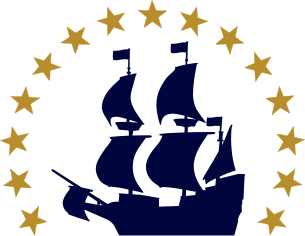 Dorothy ____ is believed to be an unnamed servant of John Carver.  William Bradford wrote that "she married and died a year or two after [1620], here in this place. She married Francis Eaton after the death of his first wife, and she died shortly after."
Download a FREE Guide to Mayflower ancestry
Are you a Mayflower descendant? This guide will help you find out.
Honor Your Ancestors with a Pilgrim Quadricentennial Membership
Honor your ancestors with a Pilgrim Quadricentennial Membership -- only available in 2020