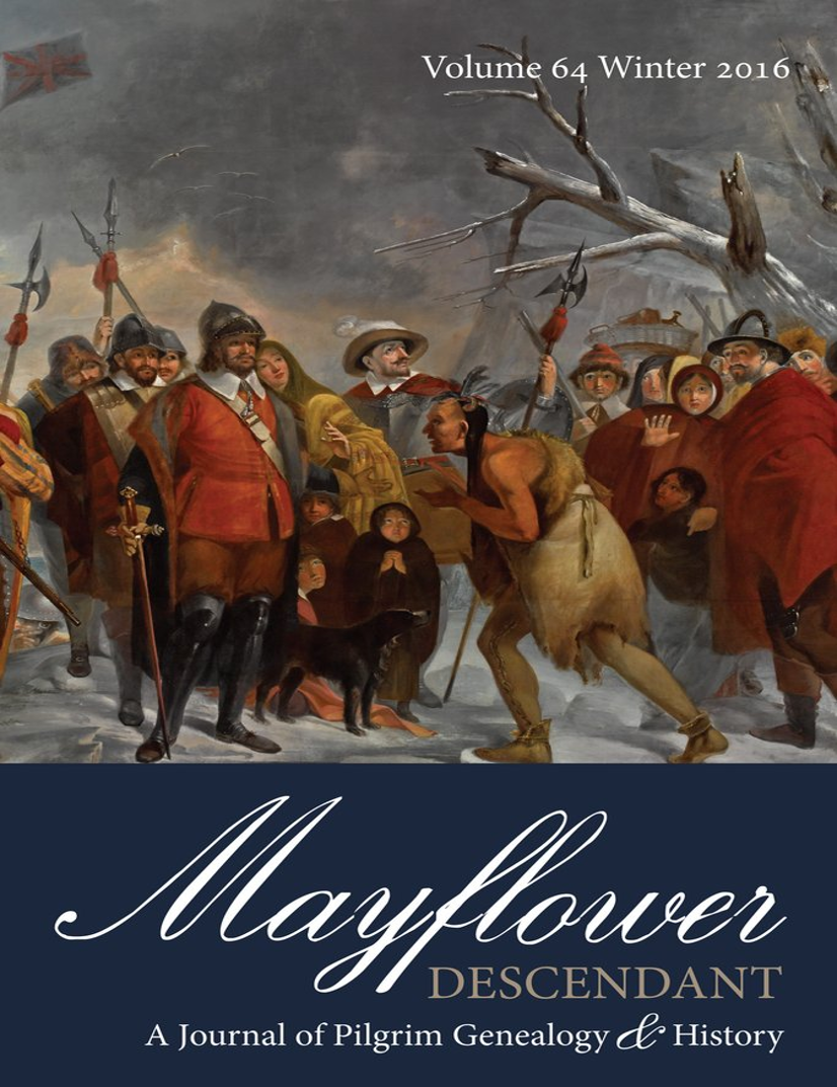 Mayflower Descendant
A journal of Pilgrim genealogy and history
Since 1899, the Mayflower Descendant has been a leading source of scholarship about Mayflower history and heritage. The journal covers topics that span from the Pilgrims' origins in England, to their lives in America, to the furthest reaches of the Mayflower diaspora. 
Back issues of the journal going back to when NEHGS first began publishing it in 2016 can be purchased at the NEHGS bookstore. For members of NEHGS, the journal's archives are also available as a searchable database.
Subscribe today to receive both of this year's issues as soon as they are released!