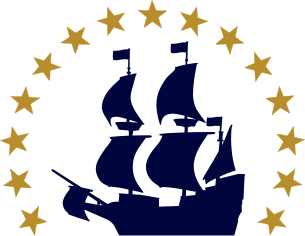 Edward Doty
c. 1599 - 1655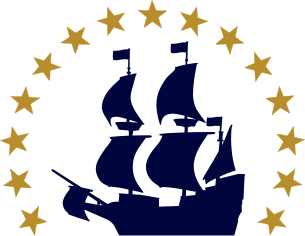 Edward Doty was a planter. He traveled on Mayflower as a servant to Stephen Hopkins.
Within months of landing at Plymouth, Edward fought in what Bradford called "the first duel fought in New England." The incident was between him and Edward Leister, a fellow servant of Stephen Hopkins. Both parties were wounded but not killed, and received punishment for their involvement. Edward was likely near the end of his servitude at this time.
In 1635, Edward married Faith Clark, with whom he had nine children. He died in Plymouth in 1655.
FIRST GENERATION