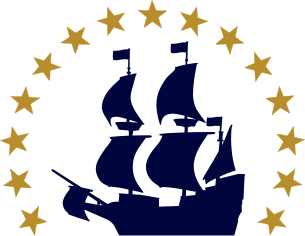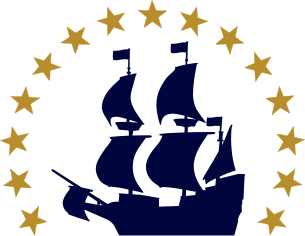 Edward Leister traveled on Mayflower as a servant to Stephen Hopkins, and was a signer of the Mayflower Compact.  He fought a duel with Edward Doty, also a servant of Stephen Hopkins, in June 1621.  When his servitude ended he went to Virginia, where he lived out the rest of his life.
Download a FREE Guide to Mayflower ancestry
Are you a Mayflower descendant? This guide will help you find out.
Honor Your Ancestors with a Pilgrim Quadricentennial Membership
Honor your ancestors with a Pilgrim Quadricentennial Membership -- only available in 2020