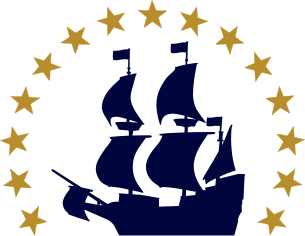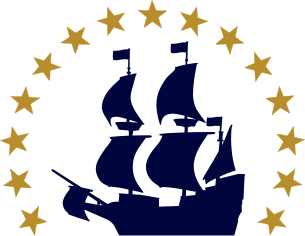 Giles Heale was the surgeon on Mayflower. He and Christopher Jones, Mayflower's Master, were witnesses to the will of passenger William Mullins, who died in Plymouth in 1621. Passenger Isaac Allerton gave Giles Heale Chirurgion (Surgeon) a copy of Henry Ainsworth's "Annotations Upon the Book of Psalmes" in February 1620. The book has survived and is kept by the Library of Virginia in Richmond, VA. Heale returned to England in the Spring of 1621 with Mayflower.
Download a FREE Guide to Mayflower ancestry
Are you a Mayflower descendant? This guide will help you find out.
Honor Your Ancestors with a Pilgrim Quadricentennial Membership
Honor your ancestors with a Pilgrim Quadricentennial Membership -- only available in 2020