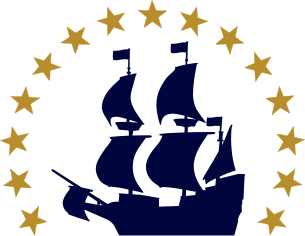 Isaac Allerton
c. 1586-1659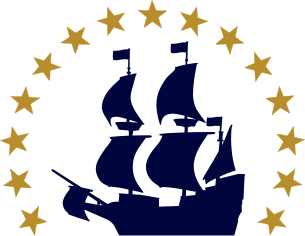 Isaac Allerton, born in 1586, was a merchant and a tailor.  He embarked on Mayflower with his first wife Mary Norris, their 3 living children, and his apprentice, John Hooke.  His sister Sarah married a fellow Mayflower passenger, Degory Priest.
Isaac was chosen as assistant to Governor Bradford in 1621. Members of the colony became dissatisfied with how he managed the finances of the colony, increasing debt and mixing his own business with the colony's finances. He was eventually banished from the colony for his unscrupulous dealings, going on to live in Marblehead, New Amsterdam, and New Haven.
Around 1626 he married his second wife, Fear, who was the daughter of passenger William Brewster. They had two children. He later married a third wife, Joanna Swinnerton, in New Haven, where he died in 1659.
FIRST GENERATION