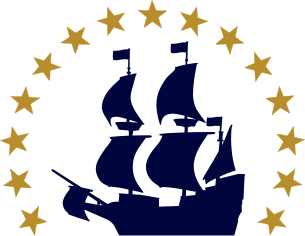 James Chilton
c. 1556 - 1620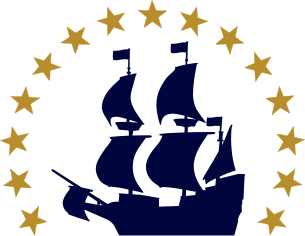 James Chilton, born around 1556, was a tailor. He was married around 1583 to a woman William Bradford only referred to as "Mrs. Chilton."
There is a record of an assault on James Chilton, aged 63 in Leiden on April 28, 1619. This incident may have been a factor in convincing the Pilgrims to leave Holland.
James and his wife had 11 children. He traveled with his wife and one of his daughters on Mayflower. He died in 1620 in Provincetown Harbor before Mayflower reached Plymouth.
FIRST GENERATION