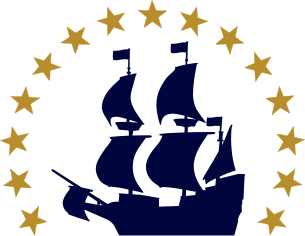 John Alden
c. 1599 - 1687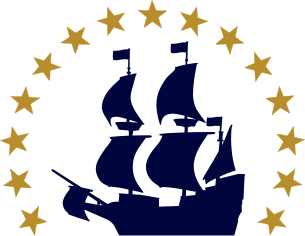 John Alden was born in England around 1599.
He was a cooper and crew member on the Mayflower. After arriving in America, he signed the Mayflower Compact and decided to stay rather than returning to England. Alden performed extensive public service for the colony, serving in roles such as Treasurer and Assistant Governor.
In 1623 he married fellow passenger Priscilla Mullins, and the two raised 10 children together. Descendants of John and Priscilla Alden comprise one of the largest groups of Mayflower descendants living today.
When he died in Duxbury in 1687, Alden was the last surviving signer of the Mayflower Compact.
FIRST GENERATION