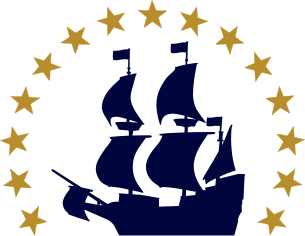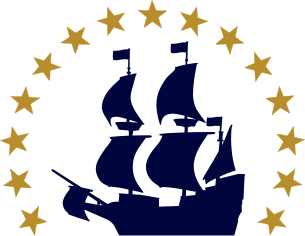 John Goodman traveled alone on Mayflower. In January of 1621, John got lost in the woods while cutting thatch with Peter Brown, causing the colony to fear them dead. They spent the night in the woods and navigated safely back to the settlement in the morning, although John's feet became severely frostbitten.
Bradford reports that John Goodman died soon after arrival in the "general sickness."
Download a FREE Guide to Mayflower ancestry
Are you a Mayflower descendant? This guide will help you find out.
Honor Your Ancestors with a Pilgrim Quadricentennial Membership
Honor your ancestors with a Pilgrim Quadricentennial Membership -- only available in 2020