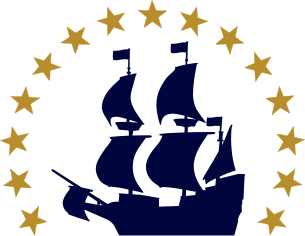 Moses Fletcher
c. 1565 - c. 1621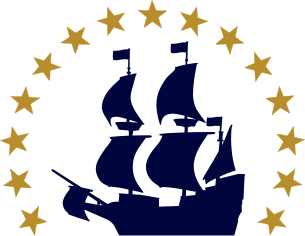 Moses Fletcher sailed from Leiden. William Bradford reported that Moses Fletcher signed the Mayflower Compact and died soon after arrival in the "general sickness," leaving no family in Plymouth.  He did leave descendants in Europe.
Download a FREE Guide to Mayflower ancestry
Are you a Mayflower descendant? This guide will help you find out.
Honor Your Ancestors with a Pilgrim Quadricentennial Membership
Honor your ancestors with a Pilgrim Quadricentennial Membership -- only available in 2020