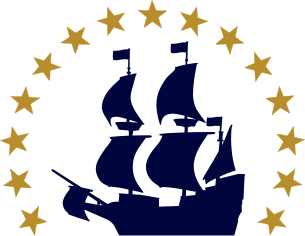 Peter Brown
c. 1600 - 1633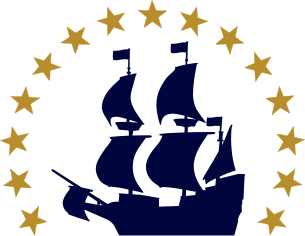 Peter Brown was born 1594/5. He traveled alone on Mayflower.
By 1626 Peter married Martha Ford, a passenger who arrived on a later ship. His brother, John, joined him in the Plymouth Colony in 1632. Martha died by 1631, and Peter married a woman named Mary whose maiden name is unknown. He had four children.
In 1621, Peter got lost in the woods while cutting thatch with John Goodman, causing the colony to fear them dead. They spent the night in the woods and navigated safely back to the settlement in the morning.
FIRST GENERATION