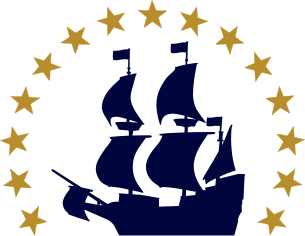 Priscilla Mullins
c. 1603 - c. 1685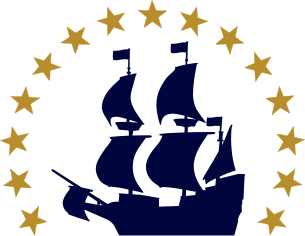 Priscilla Mullins was about 18 when she arrived with her parents and brother Joseph.  She survived the first winter, but her parents and brother did not.
Priscilla married John Alden prior to August of 1623 and went on to have ten or eleven children. Descendants of John and Priscilla Alden comprise one of the largest groups of Mayflower descendants living today.
In Henry Wadsworth Longfellow's poem, The Courtship of Myles Standish, Priscilla was the object of his unrequited love.