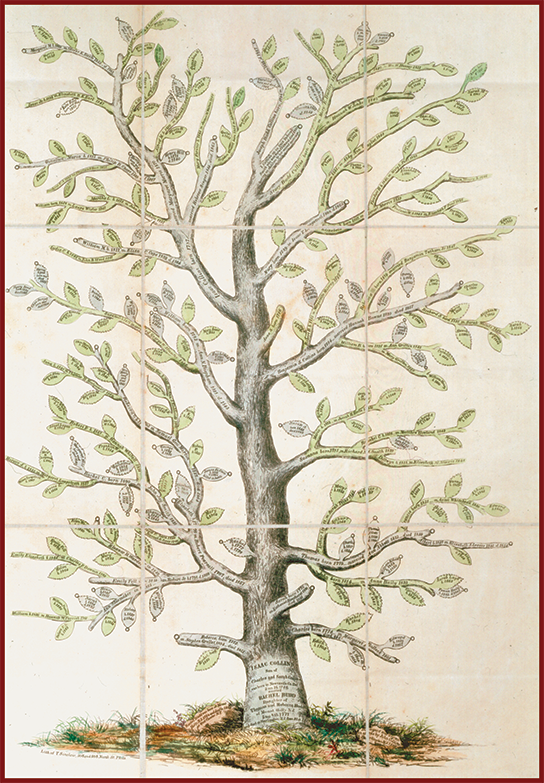 Think you're descended from a Mayflower passenger?
American Ancestors can help you prove it!
With the help of NEHGS Research Services, you can verify your family history and honor your heritage. We'll do the research to find, validate, and document your Mayflower lineage.
Interested in joining a lineage society? The General Society of Mayflower Descendants connects members of the Mayflower diaspora to their heritage and to each other—and we can help you join. We'll set up a qualifying outline tracing your genealogy, and even help you fill out your application with appropriate citations.
Verify your lineage with NEHGS Research Services, and you'll also receive a FREE ($200 value) chart documenting your family's Mayflower history. Contact us to learn more!