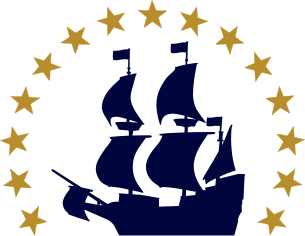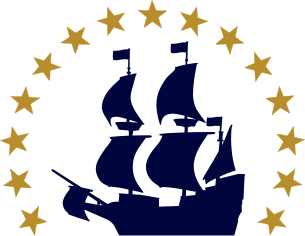 Not much is known about William Button, who travelled on Mayflower as a servant to Samuel Fuller. William Bradford described his unfortunate death before Mayflower reached Cape Cod: "there died but one of the passengers, which was William Button, a youth, servant to Samuel Fuller, when they drew near the coast."
Download a FREE Guide to Mayflower ancestry
Are you a Mayflower descendant? This guide will help you find out.
Honor Your Ancestors with a Pilgrim Quadricentennial Membership
Honor your ancestors with a Pilgrim Quadricentennial Membership -- only available in 2020