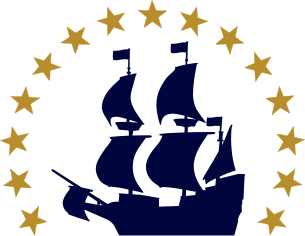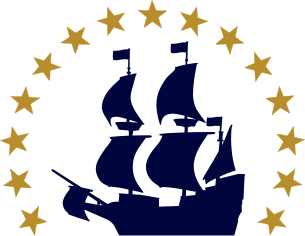 William Latham traveled on Mayflower as a servant to John Carver. He stayed in the colony 20 years, then returned to England and, from there, traveled on to the Bahamas. In 1645, he and Roger Cooke filed a complaint against Ann and John Barker for burning their house accidentally.
Download a FREE Guide to Mayflower ancestry
Are you a Mayflower descendant? This guide will help you find out.
Honor Your Ancestors with a Pilgrim Quadricentennial Membership
Honor your ancestors with a Pilgrim Quadricentennial Membership -- only available in 2020