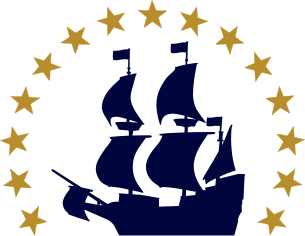 William Bradford
c. 1590 - 1657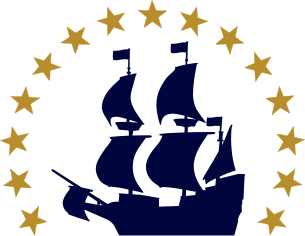 William Bradford was born around 1590 in Austerfield, England. He became interested in Separatist religious beliefs as a young man.
William married Dorothy May in Amsterdam in 1613. They traveled on Mayflower together, leaving behind their son, John, who would join them on a later ship. Bradford served as Governor of Plymouth Colony for 31 terms, succeeding John Carver after his death in 1621. Bradford kept extensive journals relating the experience of the Pilgrims, and had the most extensive library of first generation New Englanders.
After Dorothy fell off the deck of Mayflower and drowned in Provincetown Harbor, Bradford married Alice (Carpenter) Southworth in 1623, with whom he had three children. He died in 1657.
FIRST GENERATION