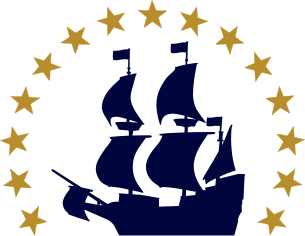 Humility Cooper
c. 1620 - aft. 1639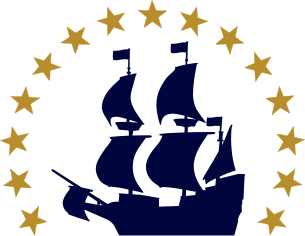 Humility Cooper was a niece of Edward Tilley's wife Agnes Cooper who traveled with their family. Edward and Agnes died in the first sickness. Humility was first baptized at age 19 on March 17, 1638/9 in England. William Bradford reported that she was returned to England and died there. There is no evidence of a marriage or children.
Download a FREE Guide to Mayflower ancestry
Are you a Mayflower descendant? This guide will help you find out.
Honor Your Ancestors with a Pilgrim Quadricentennial Membership
Honor your ancestors with a Pilgrim Quadricentennial Membership -- only available in 2020