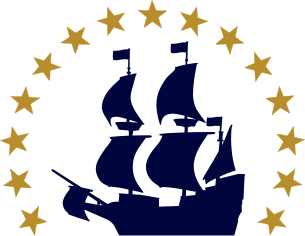 Richard Warren
c. 1578 - 1628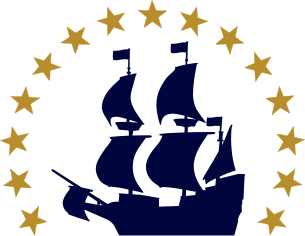 Richard Warren was born probably around 1578 in Hertfordshire, England. He traveled on Mayflower, in advance of his wife Elizabeth and five daughters who arrived on the ship Anne in 1623.
Richard and Elizbeth had two more sons after they were reunited. Their daughter Sarah married passenger John Cooke, son of Francis Cooke.
Richard died in Plymouth in 1628, and his widow lived in Plymouth until her death in 1673 at the age of ninety.
FIRST GENERATION